We are a Montreal SEO Company that believes in the power of working together!
Comhar (Core) is a Gaelic word defined as combined work, mutual assistance, partnership. THE POWER OF WORKING TOGETHER.
The original "Comhar" definition: co-operative ploughing between neighbours, this Irish word now evokes the general notion of co-operation and shared work.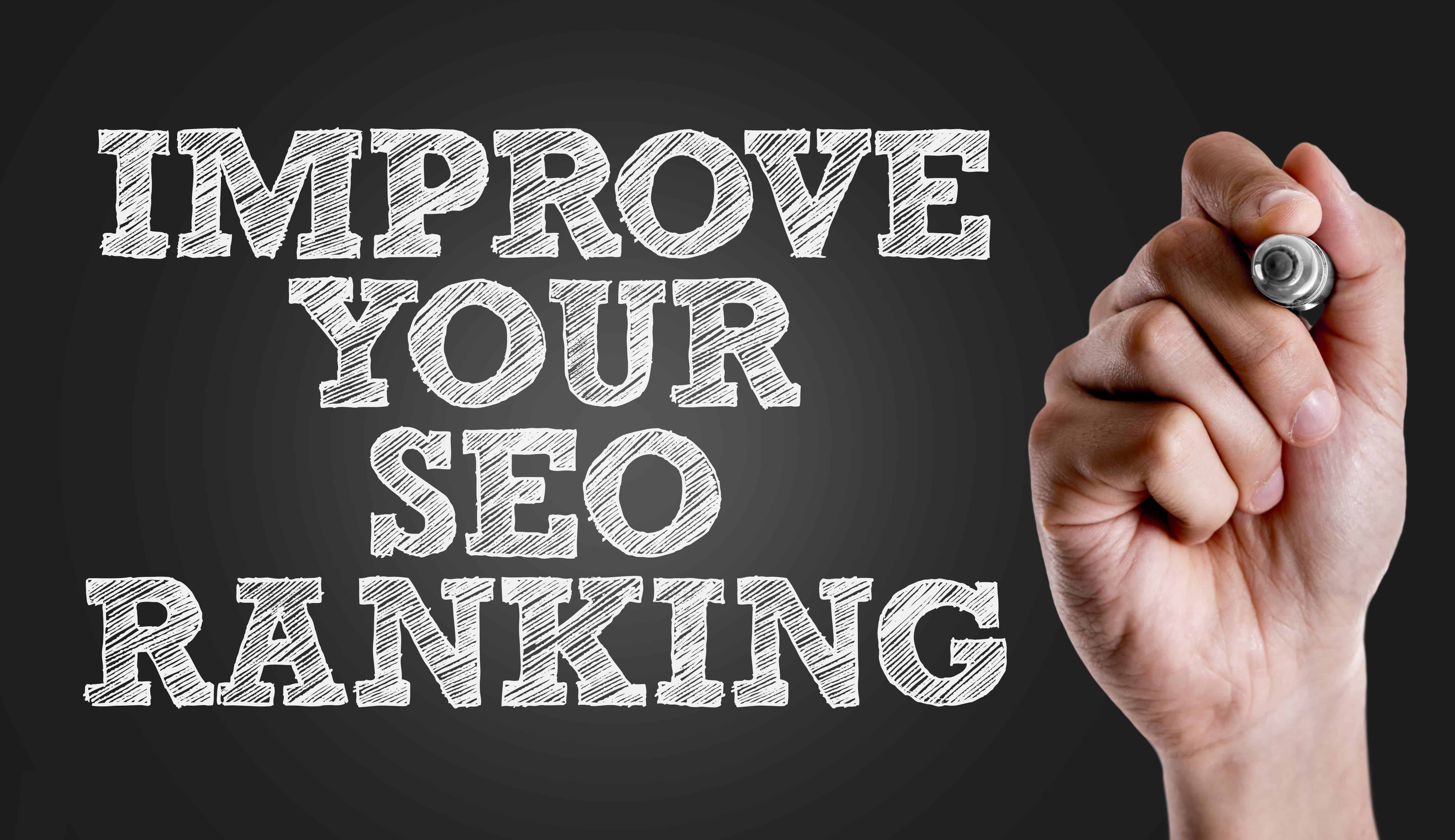 @ Comhar SEO – We look upon our Montreal Digital Marketing Service as a partnership with our clients. With our good will and hard work, we have established a solid reputation within the Montreal Online Marketing Industry. Our goal is simply to maximize our clients online visibility so that they can enjoy a boost in their bottom line!
Simply put, you can trust our Montreal SEO Services!
@ Comhar SEO we are: Honest. Hard Working. Loyal. Friendly. We have principles that we follow strictly & cater to a high end clientele that seeks fast & efficient results.
Sincerely, The Team @ COMHAR SEO
WATCH THE BELOW GOOGLE PRODUCED VIDEO FOR MORE INFORMATION